Today's Daily Devotional from Pastor Andrew Bills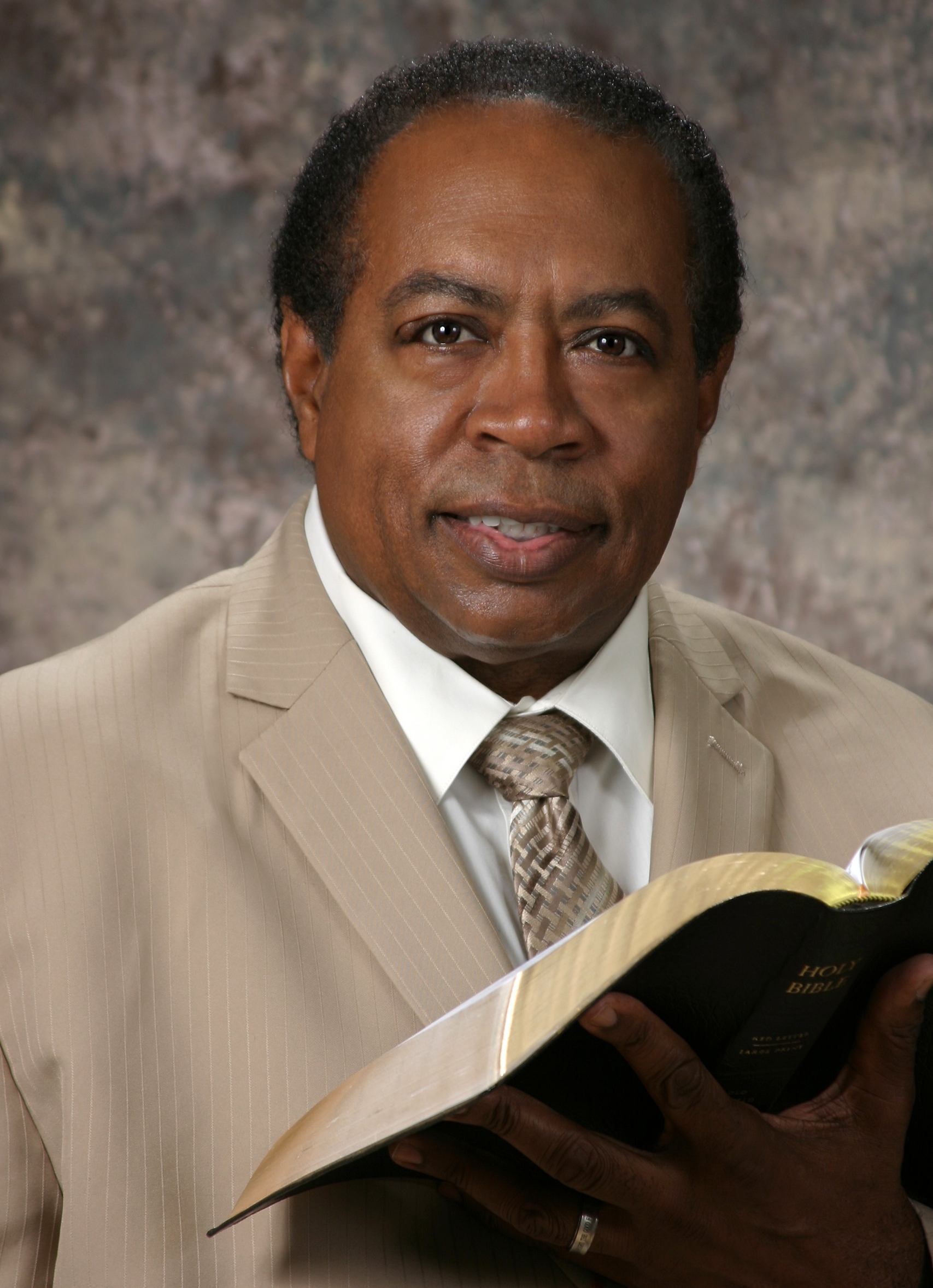 A Very Personal Confession
To all the thousands of readers around the world of "The Victory Connection" Daily Devotional, I felt led to briefly share with you my personal confession for a special reason.
Over the many, many years, despite every trial or tribulation, even in the midst of severe painfulness, hospitalization, unemployment, financial hardships, periods of uncertainty, loneliness, being wrongfully accused, while experiencing the loss of loved ones and while recovering from a recent car accident, each morning I always begin my personal day by declaring out loud my hand written confession at the beginning of my time of worship, praise, and thanksgiving as I start my new day's journey.
I have experienced His awesome grace, His sweet Holy presence,  His calming assuring voice, and miraculous divine intervention.  He alone has made and opened doors where there were absolutely no available doors or avenues before.
He is faithful to His Word as you stand with your faith predicated on the blood shed from Jesus upon Calvary, the death of our Savior and the power of His resurrection.
I not only speak my daily confession for myself, but over my family and over all those that I intercede over and stand in agreement with.
I have it posted on my wall as a simple reminder to trust Jesus, look to God, stand on His Word and depend on the wisdom and guidance from The Holy Spirit in every matter of life.
For I truly believe in the divine intervention of God!  For He lives, moves and orchestrates in our very midst, even in ways we can't fully comprehend, to work His Will as we press onward towards Eternity.
So, I felt led to encourage you, to write your very own confession or statement of faith.  Keep it in your heart, speak it from your lips daily, place it in your Bible, post it on your wall or most visible place as a consistent reminder for you to look to God, trust Christ and speak victory over your life regardless of what you may be encountering.
Now, here is my personal daily confession:
"Father, I thank you that I am saved, delivered, healed, strengthened, provided for and have the victory over every adverse circumstance, negative situation, painful condition, demonic activity, satanic entrapment and damnable hard time  as I stand on your Word, trust your Holy Spirit and forever give you all the glory and praise, all in the mighty precious name of my Lord and Savior, Jesus Christ.  AMEN"
Your Friend and Brother In Christ,
Pastor Andy Bills