Today's Daily Devotional from Pastor Andrew Bills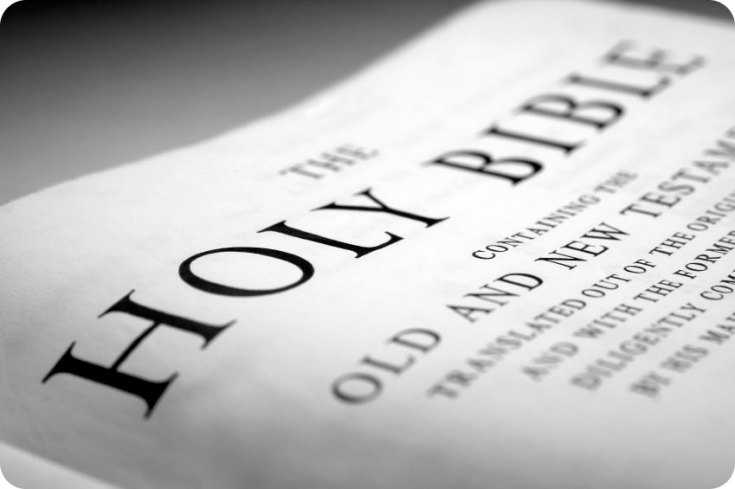 "Is Jesus A Liar?"
At first glance, the majority of you would say, "absolutely not" or shout "NO!"  Then do you believe that His words and promises are true even if you're experiencing the complete opposite of what you're believing God For?
Regardless of what you're currently experiencing, 550 times throughout The Bible, from Genesis through the book of Revelation, The Lord declares "I AM WITH THEE."
If you can believe that "The Lord Is With You" regardless of any adverse circumstance, negative situation, painful condition, hard time or demonic activity around you, then you'll know that you have "His Blessed Assurance" that no evil or sin will ever out-do,  overcome or over-power His Grace in your life.
Let's consider what God said to Jacob in Genesis 28:15, "Behold, I am with you and will keep you wherever you go, and will bring you back to this land; for I will not leave you until I have done what I have promised you."
Jacob was on the run, away from his father's house, traveling 500 miles on foot to the land of his grandfather Abraham, called Haran.  No friend to keep him company, no servants to aid him, tired, afraid, concerned about the possible dangers of beasts, thieves, robbers and the previous threats of violence from his brother Esau.  Uncertain about his future or any upcoming satanic entrapments, he fell asleep out in the wilderness using a stone for a pillow, when The Lord got his attention.
Here, the reality of God's presence and grace was not just made known to him but was also recorded in scripture for our learning that, even in the worst of times and conditions, GOD NEVER FORGETS OR FORSAKES HIS PEOPLE.
Under the worst conditions, Jacob dreamed a dream and saw a ladder extending from heaven down to earth which had angels going up and down on it.  The Lord stood at the very top of the ladder and, speaking directly to him, declared His wonderful promise to him.
Even though heaven and earth had been separated by sin, The Lord revealed Himself as the mediator between God and man, using this symbolic ladder as a point of contact directly towards man below.  Jacob became the object of The Lord's mercy, as He spoke His precious promise.
Just like He spoke unto Jacob, God in these last days has spoken to us in and through His Son, Jesus Christ.  His Word is filled with promises of comfort, protection, loving care, guidance, provision, support, strength, mercy, healing, deliverance, forgiveness, power and grace wherever we are throughout our journey.
The promise of His presence was proven to be more than enough throughout the life of Jacob.  Just like The Lord was working and moving in life of Jacob, in our very midst He's often hidden, invisible or silent but yet the very presence and power of His grace is undeniable and wonderful.  For He's constantly at work, maturing us through faith and giving us the victory throughout every opposition, obstacle, attack, barrier or persecution. 
Therefore, let's all lift up our voices and firmly declare the words of Psalms 23:1, "The Lord Is My Shepard. I Shall Not Want."