Personal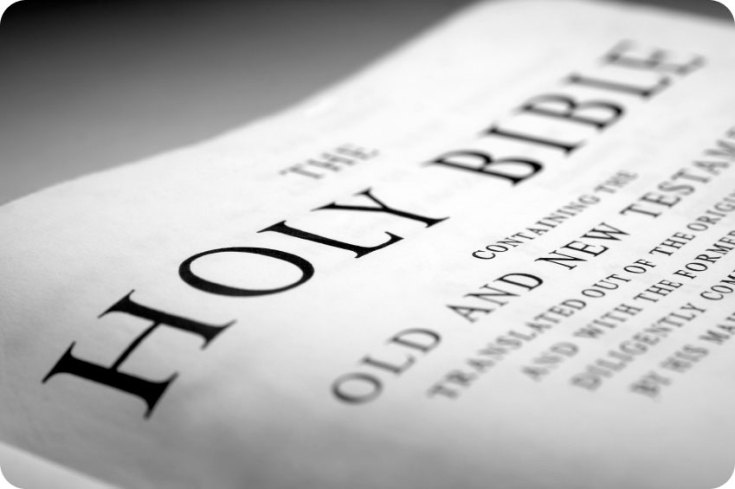 To All Readers, Listeners, Viewers, Christian Friends, Family, Pastors  & Bishops
On this past Wednesday, 8-14-13 The Lord wonderfully touched and healed my body in a beautiful way.
Bishop Baron Alas had came to be the guest preacher on my TV & Internet Broadcast on Wednesday.   He had also invited other Pastors and Bishops to come and listen and also participate in the broadcast.
The presence of God's Holy Spirit was strong and very presence in the church building, before the videotaping, during the one hour program and even after the programming.
The gift of prophesy was greatly in demonstrating as special words were shared and revealed in our very midst. 
Other than my wife, Ann Marie, nobody….  I absolutely mean "NOBODY" other than The Lord knew that, even as I have been conducting all my ministry activities, I have been standing in faith for the manifestation of healing in my body from a condition that was leaving me drained and exhausted especially with sleepless nights.
Suddenly, one of the visiting pastors, Pastor Michael Hodges from New Height's Ministries in Rialto, California spoke that God wanted me healed of:  "And he named the exact or precise condition that I had been suffering with."   Again, nobody, I mean NOBODY knew it but me, my wife and The Lord Jesus Christ.
Bishop Alas, Pastor Hodges and all of the other wonderful spirit-led pastors and bishop all laid their hands and me and The Living Lord, through The Power of His Holy Spirit, miraculously healed me.   "Needless to say that we had "Church after the Church Service."   PRAISE THE LORD!!!
I wanted to share with all of you that The Lord is still very real in our world today, His Word is still our sure foundation and He's moving mightily by His Holy Spirit.
Have Faith In God and don't be moved by the appearances of things that are surrounding you.  BE LED AND MOVED BY GOD!
And know that He is always faithful to His Promises and He's orchestrating in your very midst, even right now…..    So, Have Faith In God!
We will all be re-gathering again this coming Wednesday 8-21-13 at 11am at my church location for another ministry and videotaping session and all are welcome to come.  But if you can't attend, please send a prayer request as a reply email, so we can lift you up in prayer.
Yours In Christ,
Pastor Andrew Bills