Bishop Andrew & Pastor Ann Marie Bills
Would Really Love To Hear From You.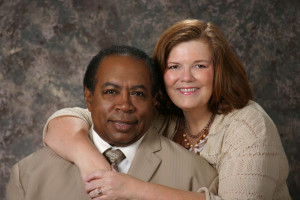 Dear Friends,
Whether you're experiencing a conflict in your life, a spiritual challenge, have a biblical question, want to share your testimony or simply just want to know that someone out there cares, we're here to pray with you and agree in faith for a mighty move of God in your life. So, if you've been touched by these inspirational messages, then we would really love to hear from you.
Our Mailing Address Is:
The Victory Report Hour,  PO Box 6811,  Orange, CA 92863
714-944-4106
andrewbillsministries@yahoo.com