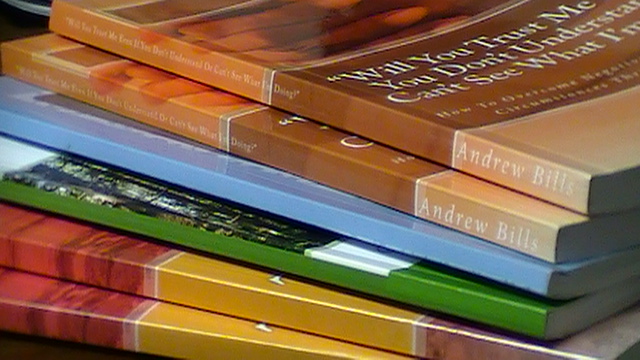 ABM Publications
Is Your Full Self-Publishing & Printing Service
Do You Want To Publish Your Book?
But you're unknown to Traditional Publishers
& Vanity or Self-Publishing Companies
ARE JUST TOO EXPENSIVE!
_
Then
ABM Publications
(a division of Andrew Bills Ministries, Inc.)
Is the answer to your prayers!
1-855-500-BOOK (2665)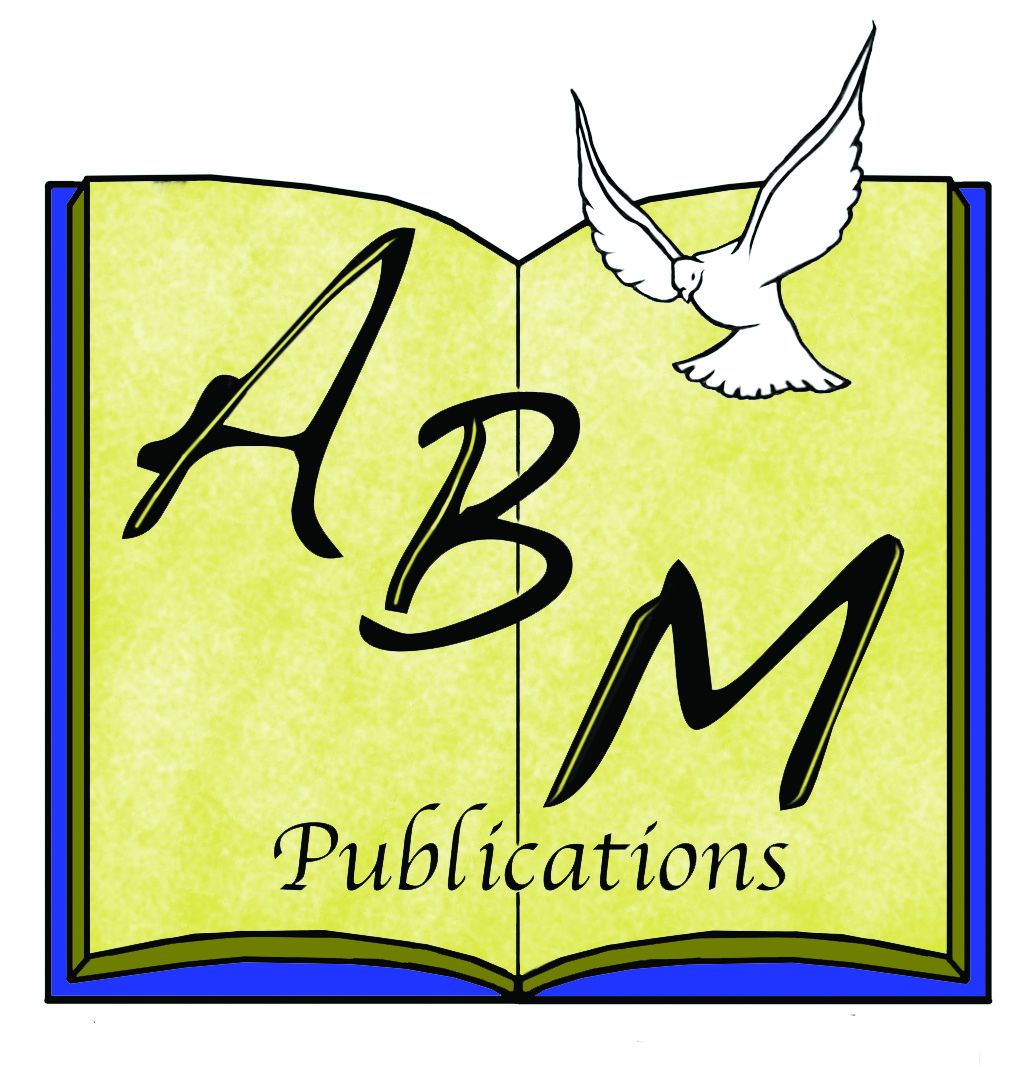 _
ABM Publications is a Full Service Self-Publisher:
·        Professional Project Evaluation
·        Retain 100% of your rights
·        Flexible sizes of printed books
·        Interior formatting of your printed book and electronic Ebook
·        High quality black & white interior design
·        Issuance of a ISBN number for your printed book and a separate ISBN number for your electronic downloadable EBook
·        Professional designs for your front & back book cover
·        Barcode placement on the back of your book
·        1 "complimentary book" for your final review and approval.
·        Extremely low "Print On Demand" costs.
·        FAST!   Books delivered to your doorstep in less than 10 days
·        Distribute your Book and EBook to various online retailers
·        Generous Royalties & Online Monitoring
·        Full customer service
·        Make your books & Ebooks available for selling on your own website
·        Promotion specialists which coach you through your promotions
·        Price your products at the level you want
·        HIGHER PROFITS!
·        And much more…..      
_
You Get World Wide Distribution
Get Started Today and Discover
Professional Publishing & Printing Quality
ABM Publications Is The Best Company For Your Book!
_
Inspirational / Religious books
Story Stories
Fiction / Non-fiction Books 
Cookbooks 
Children's Books 
Poetry Books 
Devotional Books
Or Just Publish Your Memoirs

–
Here's all you'll need to take full advantage of
OUR UNBELIEVABLE LOW PROFESSIONAL COSTS:
Your own edited & completed manuscript in Word format,
A desire to want to Educate, Inspire, Empower, Motivate and Provide Direction To People

The dream and courage to see done!

_
What's The Total Cost Of Publishing With Us?
While many self-publishing companies
charge you  a $1,000 and much more for each book,
we only charge a small fraction of that cost.
Our Unbelieveable Special Is Now Just $ 695
_
Because We Are Concerned About

Helping You Take Your Message

To The World & Encouraging Others
_
We want to help fulfill your dream!
From more information
please contact:
ABM Publications
(a division of Andrew Bills Ministries, Inc.)
Ask for –  Andrew Bills
1 – 855 – 500 – BOOK (2665)

 We Are Waiting For Your Call